---
[MyHosting.com] [KO4BB Home Page] [Manuals Home Page] [KO4BB Wiki]
Important news:
The ko4bb.com site will be moving to a new home. The traffic has slowly but surely increased over the years and our current home is simply not big enough.
I have been advised that this site could be shut down without notice, so I have temporarily suspended manual downloads until the new site is up (you will get a 404 Page not found when trying to download).
Do not be concerned, none of the manuals will be lost in the process (they have already been transferred to the new site). However, it would be appreciated if you could delay uploading new material until the transition is complete, in a week at the most.
For a quick look at how the site has evolved over the last 7 years, check the Statistics page.
Thank you for your patience.
Didier KO4BB, sysadmin.
---
Tektronix TDS2xxx Hardcopy
---
This program is designed to download screen shots from a scope in the Tektronix TDS2xx and TDS20xx series via serial interface.
---
Screen Shots
Here is a view of the main window after an acquisition, downloaded in the "bitmap" mode: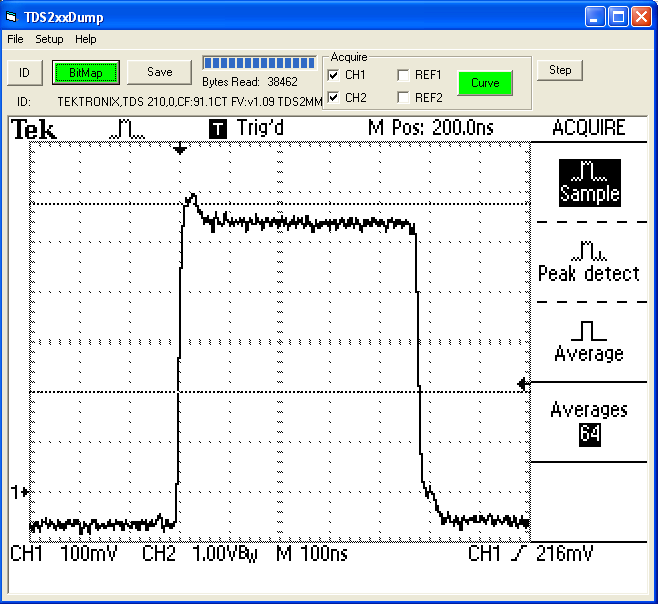 The software also allows you to print the entire data set (2,500 points) from the instrument ("curve" mode).

Notice the much better resolution!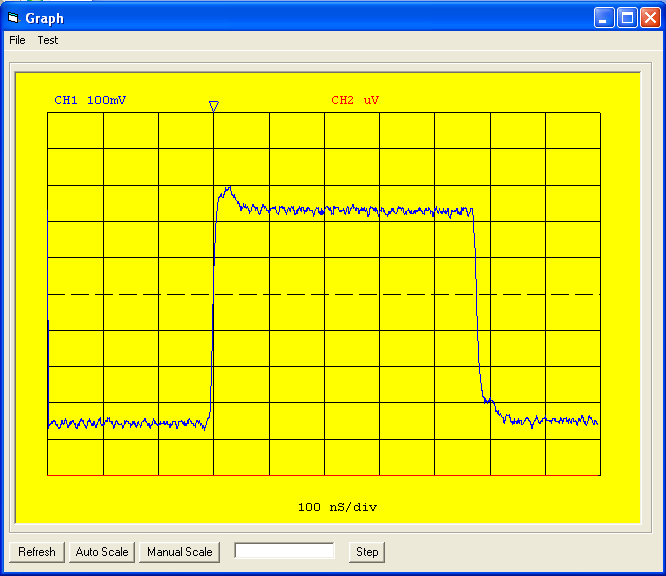 Which you can print full screen (this is only a 1024x768 laptop display, but you can blow to a full 1080x1920 HDTV display):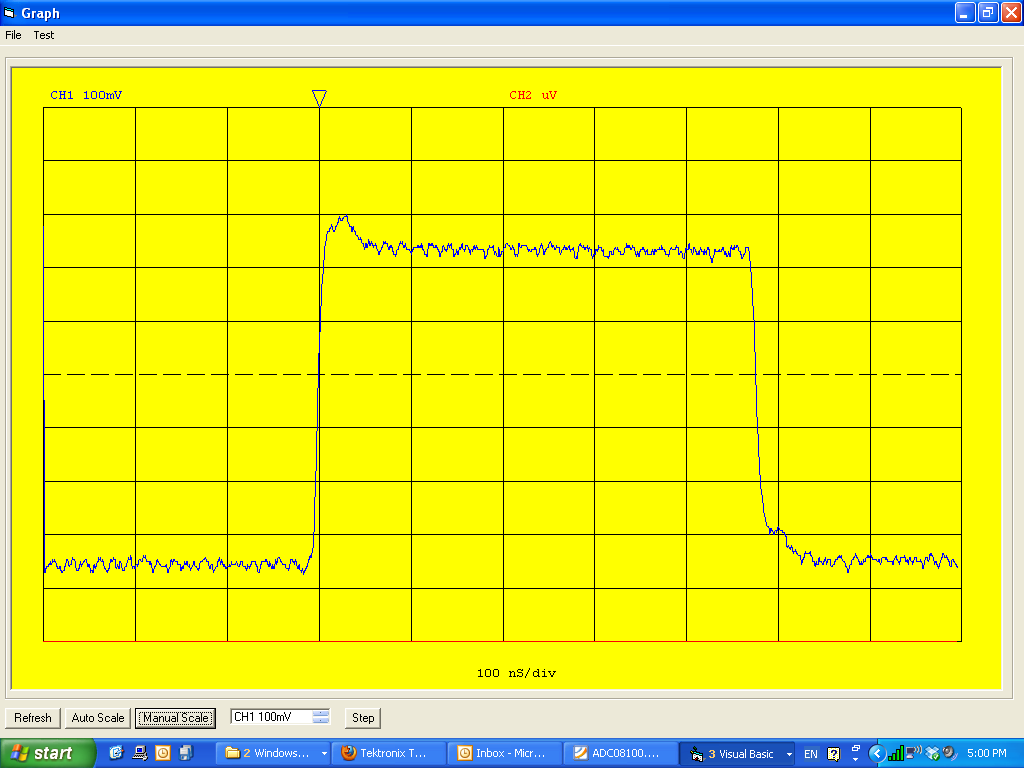 ---
It is free for you to use.

Check the Release Notes page for credits, downloads, installation, usage and the latest information and bug fixes.

Software License available here.
---
Return to KO4BB's Home Page.
---
Except as noted, this entire site Copyright &copy 2002-2014. KO4BB All rights reserved.
November 20 2013 15:59:39