When I asked Stefan Trethan for the kind of tools he uses for PWB rework and repair, he was kind enough to provide the elaborate response below:
---
To desolder the electrolytic caps I used SMD tweezers, it was horrible, and even damaged the PCB slightly. I will not use them again.
The equipment I actually recommend:
Hot air rework station: <http://www.aoyue.de/images/prod/Aoyue_852_1.jpg>
Review: <http://www.reconnsworld.com/plog/archives/2-Aoyue-852-Hot-Air-Rework-Station.html>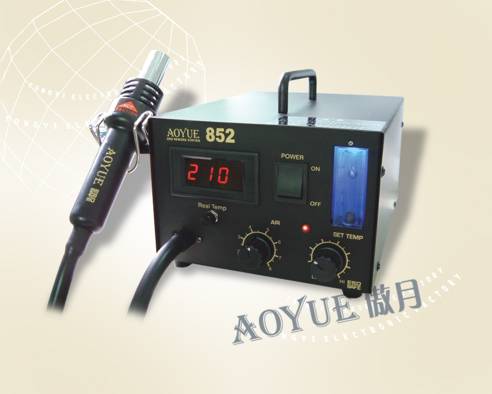 Cheap imports like Aoyue, Xytronics, Hakko, OKI (Metcal) are all the same basic hardware with different price tags. There are many different models with various bells and whistles, I consider it worthwhile to have the temperature readout and airflow meter. Should be modified with spring to hold nozzle for convenience.
Desoldering tool: Den-on SC7000Z, review there: <http://www.howardelectronics.com/den-on/sc7000.html>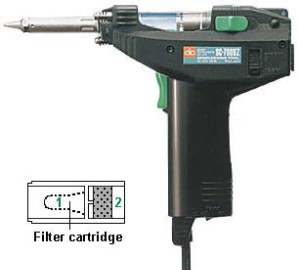 Worth the cost for throughhole work. Nozzles will clog, but so far I have not met a desoldering tool that doesn't (If I do, I'll marry it).

Soldering station: Something with decent tips and temperaure control. I like my old Ersa TE50, it's so old google won't even find an image, so I'll show the current replacement: <http://www.electronicshop-online.com/loja/media/thumb_0ana60a.jpg>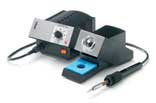 Flux: colophony resin <http://making-incense.com/images/ingredients/pine-colophony.jpg> as-is or dissolved in some ethanol.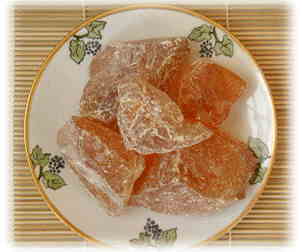 Stereomicroscope (ok now I'm really stretching your question): <http://www.made-in-china.com/image/2f0j00EuTtQoagdEiMM/Stereo-Microscope-ZTX-20-.jpg> The cheap imports seem quite allright, or a surplus one. Should have x10 and a second higher (x30 or x40) magnification on a revolver (or fancy zoom).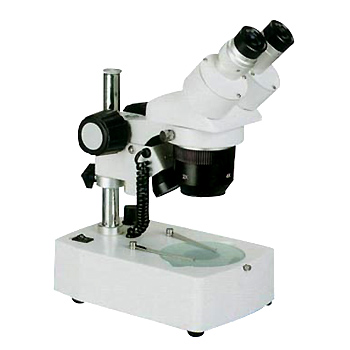 There you go, I hope I could put one or two items on your shopping list, the economy certainly needs the help

.
ST